Here is a gallery of images and videos to discover our house.
To watch the videos in HD, connect to our Youtube channel, by clicking below: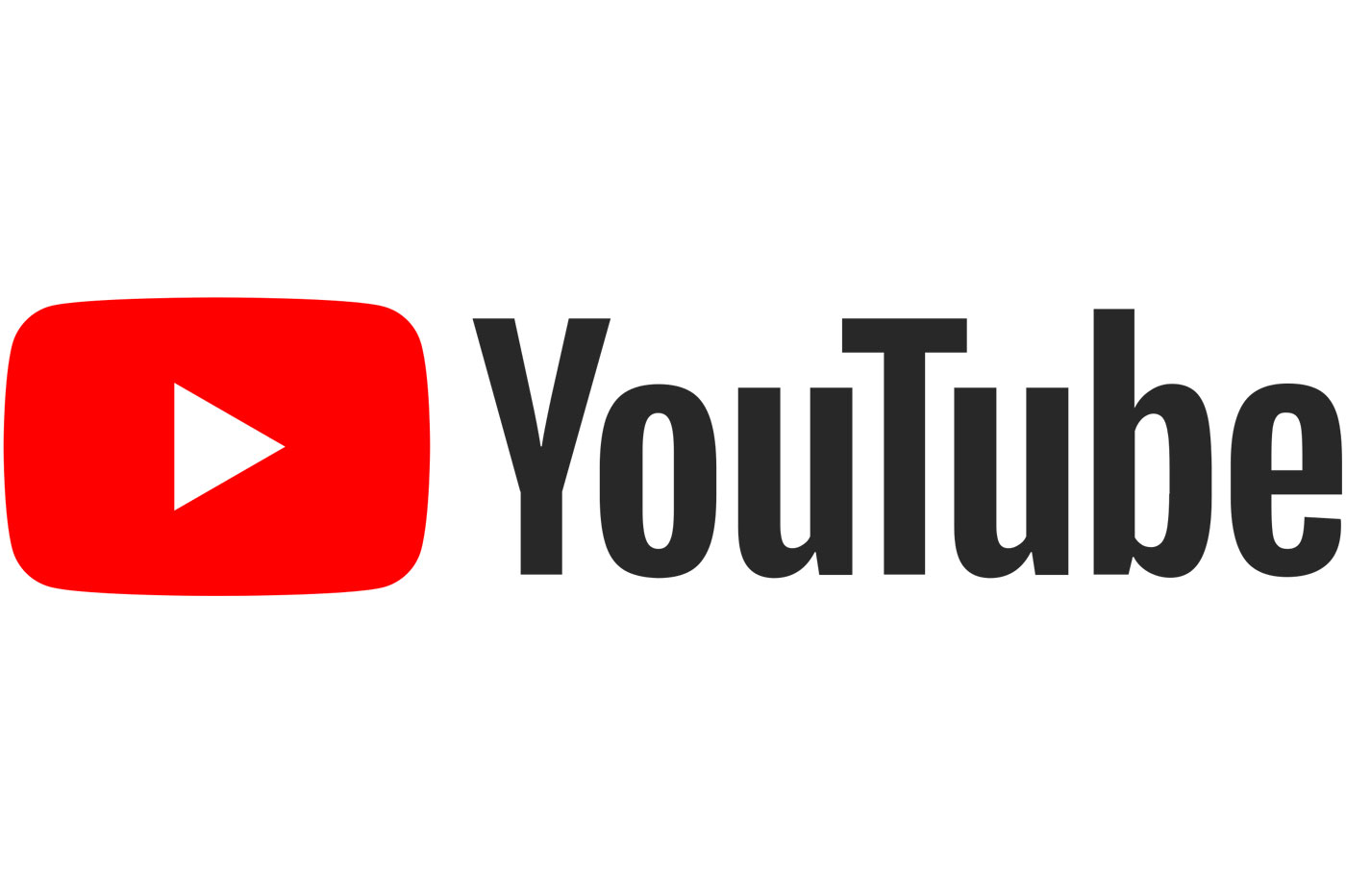 1st video. Our vines
2nde video. Our House, the family farm, in the middle of the fields.
Our vines being 500 meters away, we will put a short video online soon !